SS28300
(12SAM28)
$1100
TrastAero Spermarket offers from its premises in UAE aircraft batteries SS28300 – is the approved analog of the Russian 12SAM28 battery.
UAE Phone: +971 (6) 5570710, International phone: +8 835 1000 124 3547 e-mail: site@trast-aero.com
SS28300 (12SAM28)
Sale SS28300
Dimensions & Weight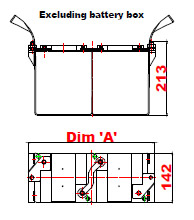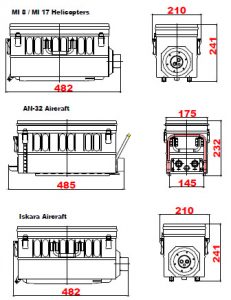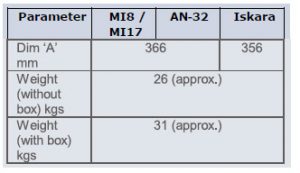 ---
» Features
» Dimensions & Weight
The SS28300 is a 24V, 28Ah@5hr battery consisting of two 12V blocks connected together in series. This battery is used for on-board aircraft starting and for providing emergency backup in case of generator failure.